Some Christmas comics!
December 24th, 2009
I may not be drawing comics on Thursdays this month(sigh, yes I do draw them the same day as the update, blegh), but it's time I have a comic update anyway. I present to you some of my favorite Christmas 2009 comics drawn by other artists! Click the comic to visit that comic's site. The first one is in Spanish.
HO, HO HO!
MERRY CHRISTMAS!
HOOO, HO, HO!!!
MERRY CHRISTMAS, CHILDREN!
HO, HO, HO, HOOOOO!
HO, HO, HOOO!
HOOOOO, HO, HO!

COULD YOU TELL ME WHAT THE HELL YOU FIND SO FUNNY?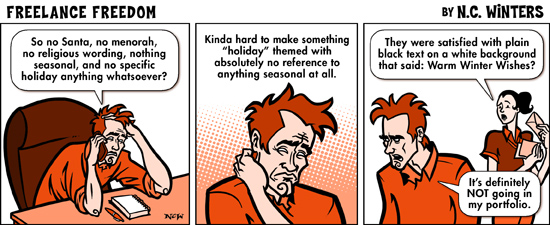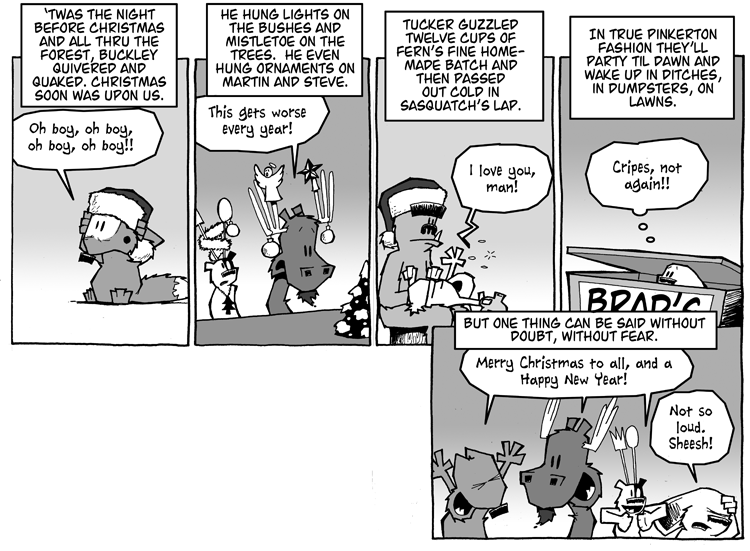 I had a similar idea when I saw "The Dog Who Saved Christmas"…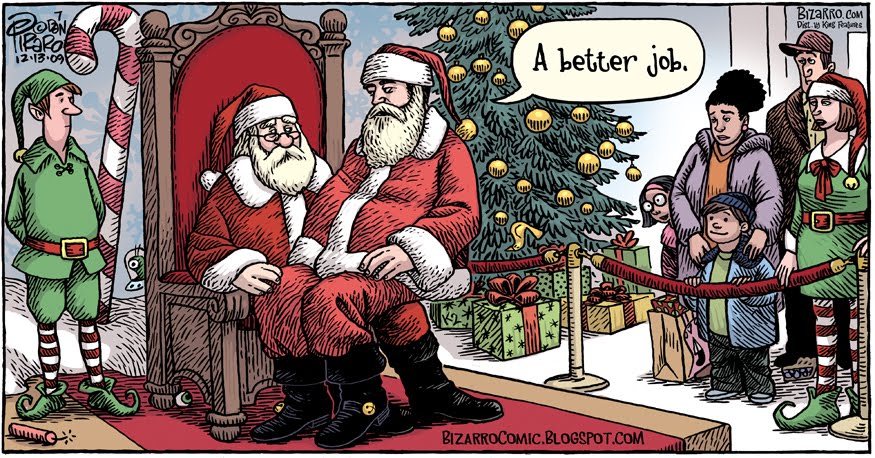 And now, a Christmas homage to the comic series that had the best snow scenes ever…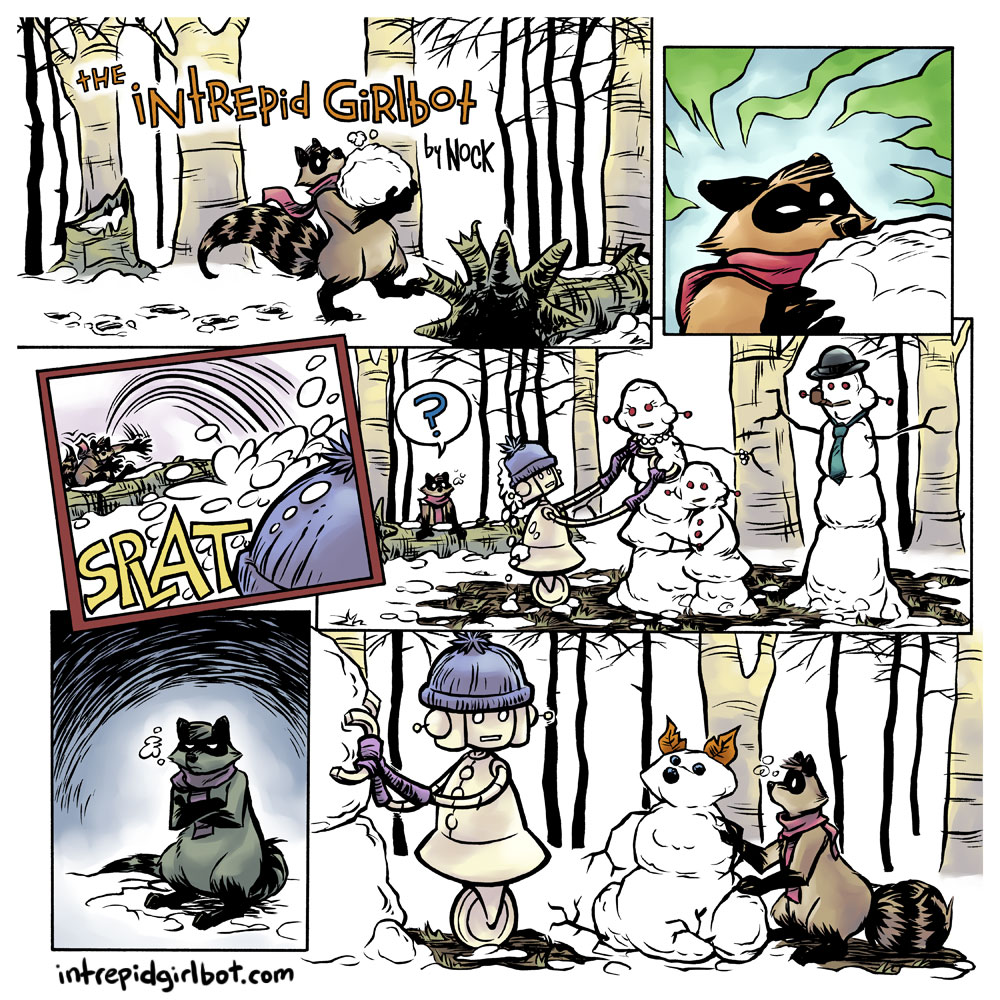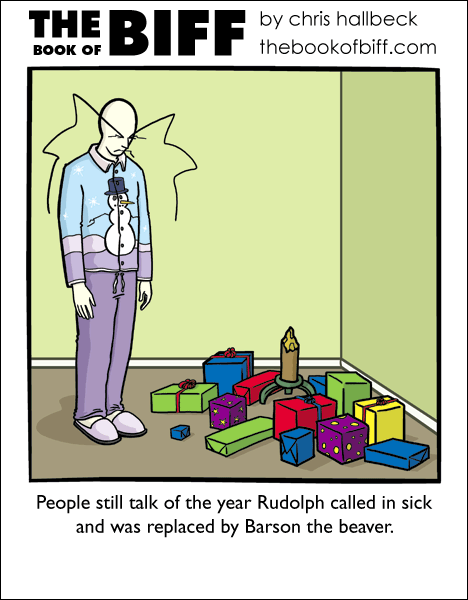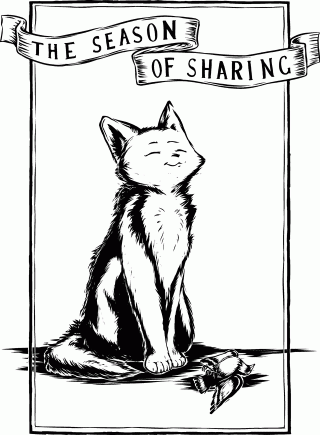 (The Dawn Chapel comic)